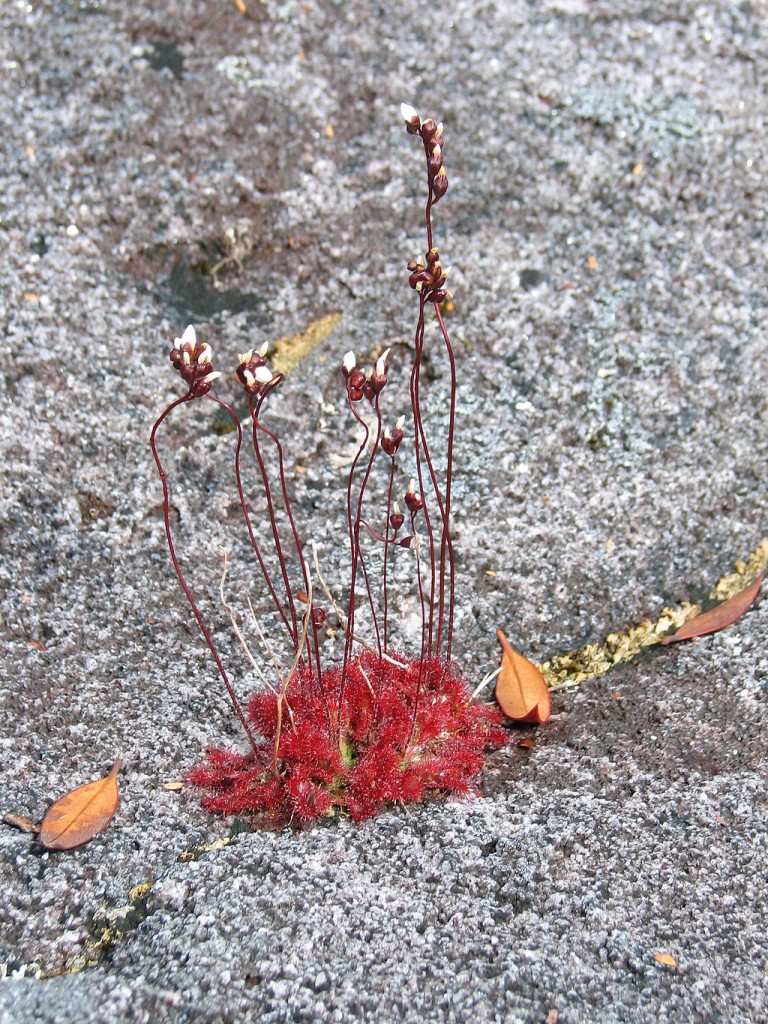 THE PRESENCE
It took a cruel death by torture,
But the veil was rent in two.
They rushed forward into the sanctuary -
Lutherans, ecstatics, anarchists, mystics -
Speaking in the tongues – they said – of angels and of men,
Casting aside robes, rules, rituals, sacrifices,
Trampling the thin air of transcendence,
Wearing shoes by the burning bush, eating of all things,
Hugging God.
They soon built it up again:
Iconostases, rood screens, concrete furniture of the mind.
Latin and dark suits and a myriad traditions -
Each the unique unassailable guardian of truth -
Constructed a father further than the sky.
And the beauty of it! The soul trembled
In the remoteness of the Presence.
But the assailants returned, claiming
The still small voice of God
Within them. Back and forth they rocked
Through the generations, transcendence and immanence,
Contending for the upper hand.
But look!
Between the paving stones! A tiny flower.
Prostrate yourselves on the muddy ground
Touch it with your tongue.
Where else would the immeasurable void
Condense to such tiny, vulnerable beauty
To jump the defences of the mind
Save in a suckling crumb of a golden wheat field
Which cries in the night and upsets all convention
Then courses our veins as we become one body
In the sharing of peace and chewing of bread?
This otherness is shaking my hand.
© Copyright Chris Fewings 2002
◊◊◊◊◊◊◊◊◊◊◊◊
The illustration is 'A flowering Drosera spatulata growing in a crack in sandstone in the upper Waimangaroa River valley in New Zealand', uploaded to Wikimedia under licence in 2007 by the photographer Alan Liefting.